Advanced Training Course

***New Course - Sediment Techniques and Protocols - Spring 2018***
NERC Doctoral Training Scheme
New Course: Sediment techniques and Protocols at BOSCORF - Dates TBC, Spring 2018, Applications opening late September 2017
This course is designed to teach students theoretical and practical skills to design, plan and execute sediment sample collection, laboratory analysis techniques and data interpretation using state of the art sediment data visualisation software. The course is taught by staff from the School of Ocean and Earth Sciences (Univ. of Southampton) and BOSCORF who are experts in sediment core techniques and marine/coastal sediment science. The course is a "hands on" experience to provide students with real-world experience of sediment collection and sampling. The course includes sample collection (near shore boat based) and cataloguing during the first day. Day two is laboratory based and covers best-practise protocols, visual core logging, smear slide analysis, spectrophotometry and other sedimentological parameters. Day three comprises a data interpretation and visualisation session utilising aquired datasets and will cover statistical analysis, data integration and interpretation in iPoint software.
20 places will be available and this course is targeted towards newly starting NERC PhD students in the environmental sciences across UK universities and research centres. NERC PhD students are often drawn from a diverse background of geography/geology/geoscience and engineering backgrounds, this course will provide a solid groundwork for students undertaking sedimentological based work, or participating in sediment focused cruises.
CLOSED COURSES
A Three-Day NERC Advanced Training Course on :Advanced techniques in sediment core analysis and core data visualisation at BOSCORF, National Oceanography Centre, Empress Dock, Southampton
Applications are now closed. Succesful applicants will be notified by July 14th
BOSCORF is pleased to announce it is running a repeat of their succesful 2014 course aimed at Ph.D. students and early stage researchers working on cored terrestrial, lacustrine and marine sediments in the environmental sciences. This course ran for the first time in March 2015 with 18 participants, and focused on delivering a hands on approach to non-destructive sediment core analysis. This time we are pleased to welcome several invited speakers from the University of Southampton, the University of Cambridge and GeoTek to provide a comprehensive overview of available techniques in our state-of-the-art facilities.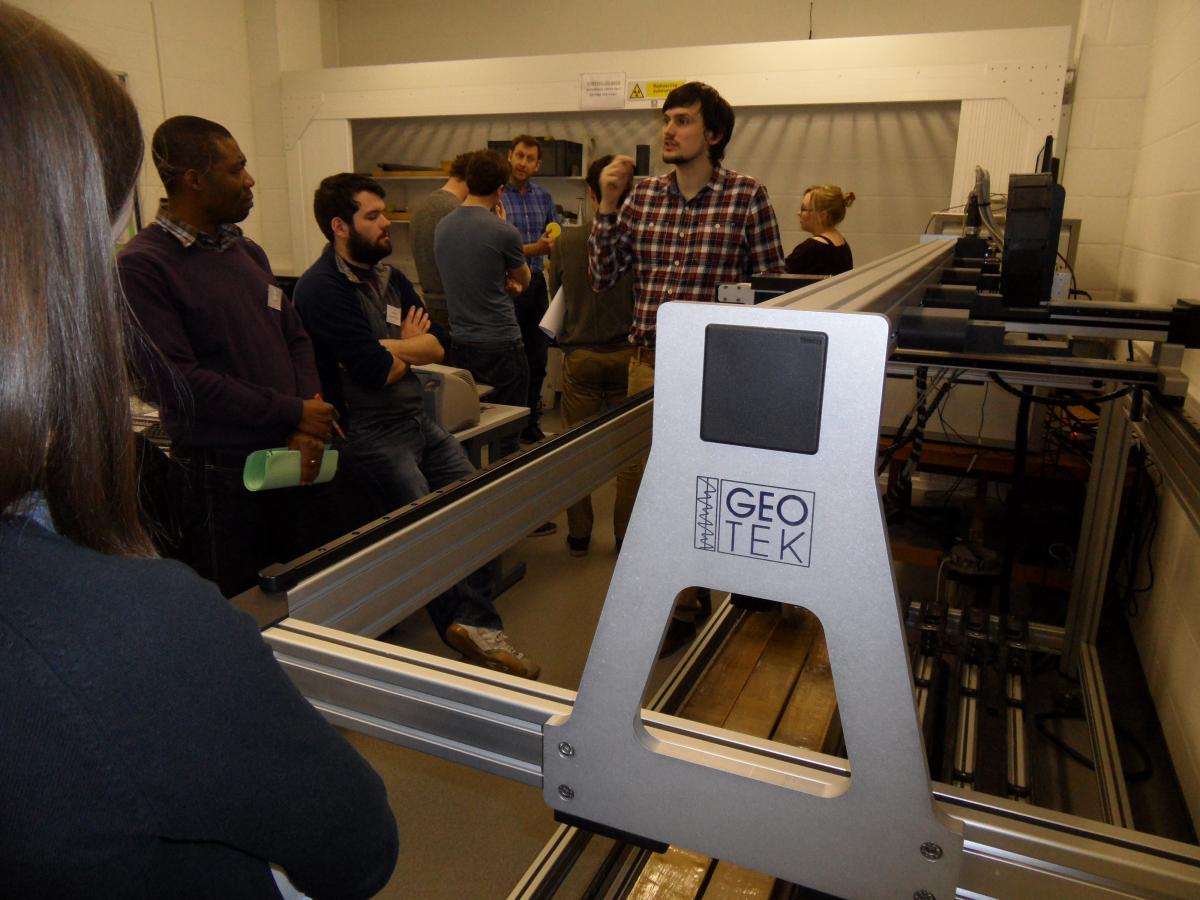 The course will focus on state-of-the-art non-destructive core logging and interpretation of the data obtained.  Students will become familiar with the main types of core logging instruments currently in use
their principles of operation
the types of data produced
validation of core logger data though identification and elimination of data artefacts
software solutions available for integration and analysis of large diverse and disparate datasets produced by loggers and conventional core logging
scientific applications of core logger data
internationally accepted data protocols, cataloguing and means of promoting data accessibility
Practical exercises will reinforce and test understanding of the principles and applications covered by the course. This year students will be given training in a new software package to aid in the presentation and interpretation of data from the core scanners (iPoint).
Course tutors include guest lecturers from Geotek Ltd. and the University of Southampton.
Space is limited to 15 participants and travel, accommodation and subsistence costs will be supported through an award from the NERC Advanced Training Scheme, making participation essentially FREE for participants. If the course is oversubscribed, participants will be chosen according to their specific training need.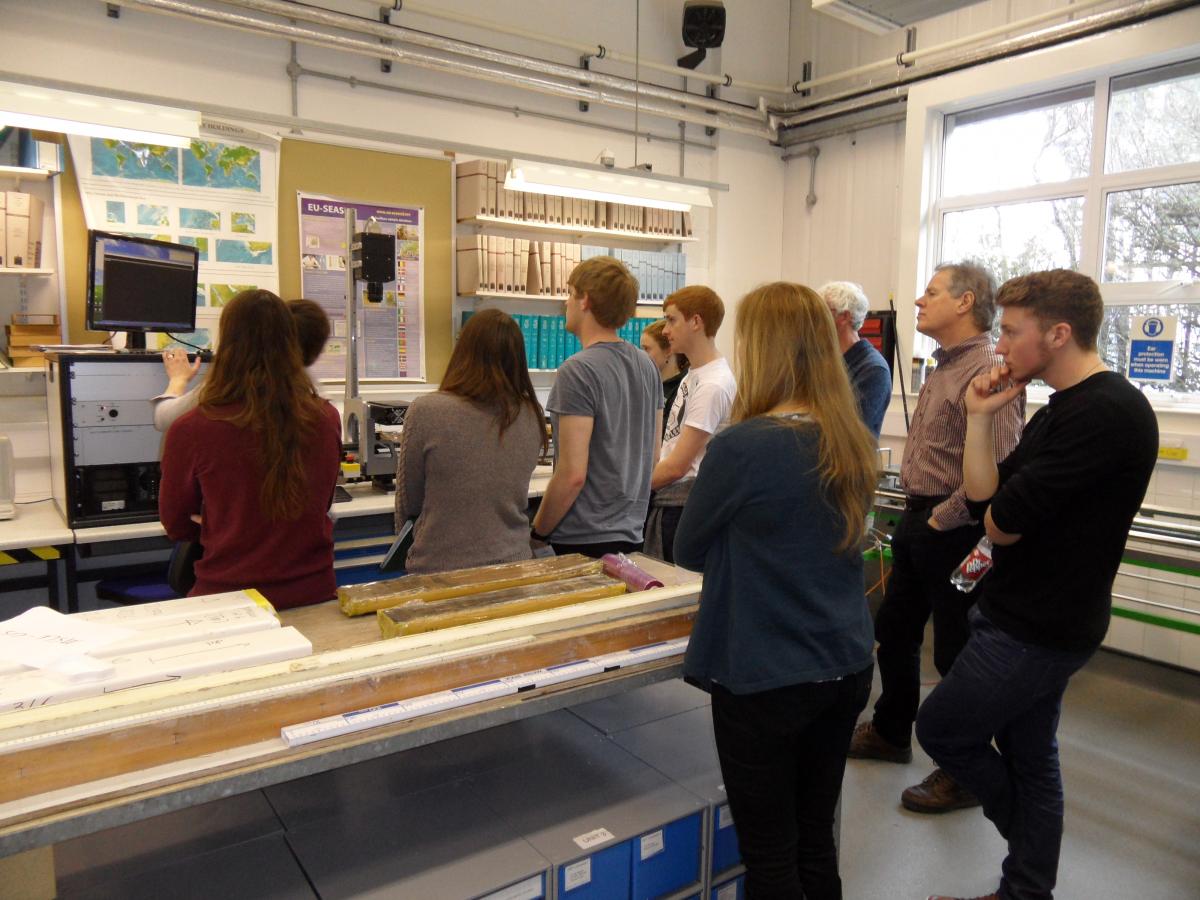 A course programme will be finalized programme will be published shortly. If you are interested in partipating in the course, places will be released once the date has been finalized, please do not hesitate to contact us with questions: boscorf@noc.ac.uk .