Arrival at BOSCORF
Arranging your visit:
Visits are welcomed from researchers at UK and international institutions, and we are happy to discuss your needs and arrange instrument time whilst you are here. Please arrange a time and date to visit by contacting boscorf@noc.ac.uk before you visit, we cannot accomodate visits for researchers without notice (at least one weeks notice required for core sampling). Access to NOC is through the Associated British Ports (ABP) Dock Gate 4, you require a letter of invitation and visitors form, in addition to photographic ID to access the NOC - contact boscorf@noc.ac.uk if you have not received this.
We welcome visits from university, school and general interest groups, and can taylor your visit to your level of education and interest. Please see our new outreach pages for more details and contact us to arrange your trip.
On arrival:
Please report to the main NOC reception desk on arrival, and ask for a BOSCORF member of staff.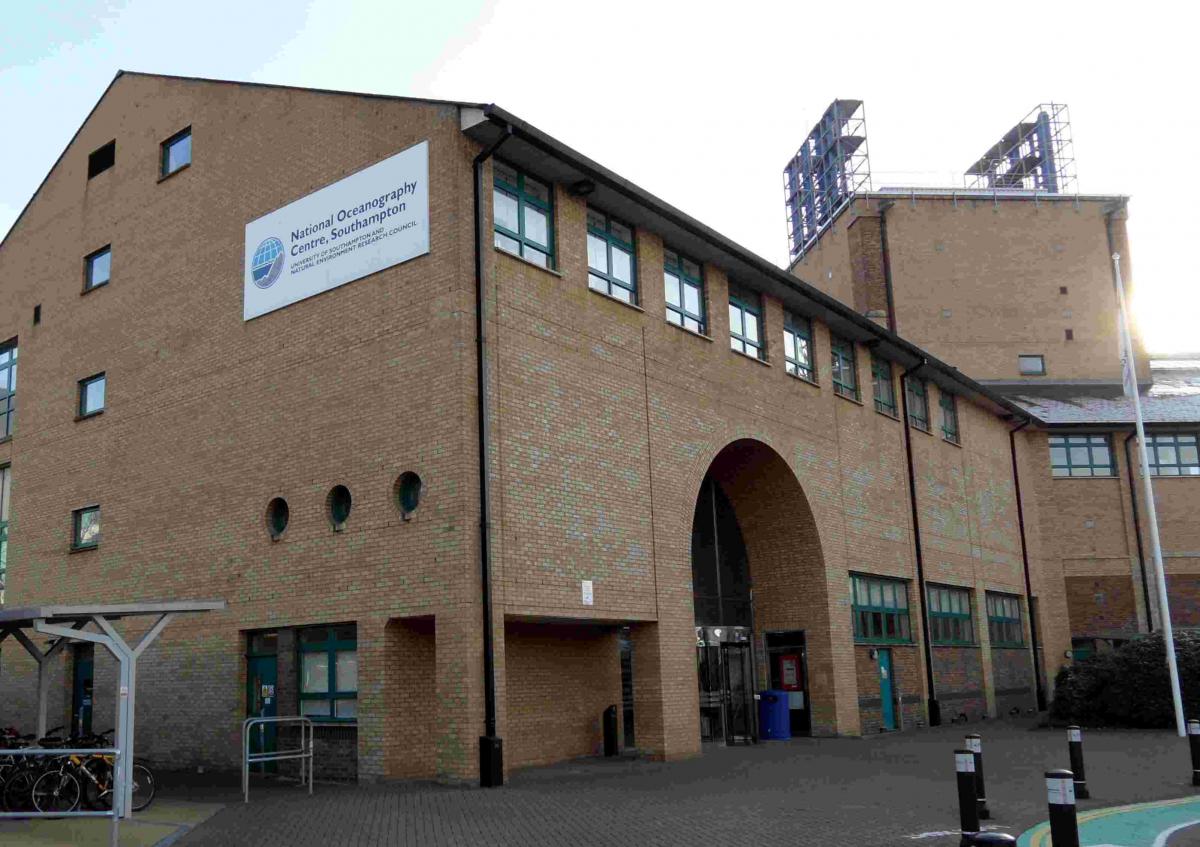 Visitor parking is situated just inside the main gate, adjacent to reception. Parking spaces are very limited and therefore must be booked in advance.